Uniting Our People around Key Values
The people at BIC have been the key to its success from the beginning. With people and factories all around the world, BIC thrives on a shared corporate culture, enriched by local nuances and needs.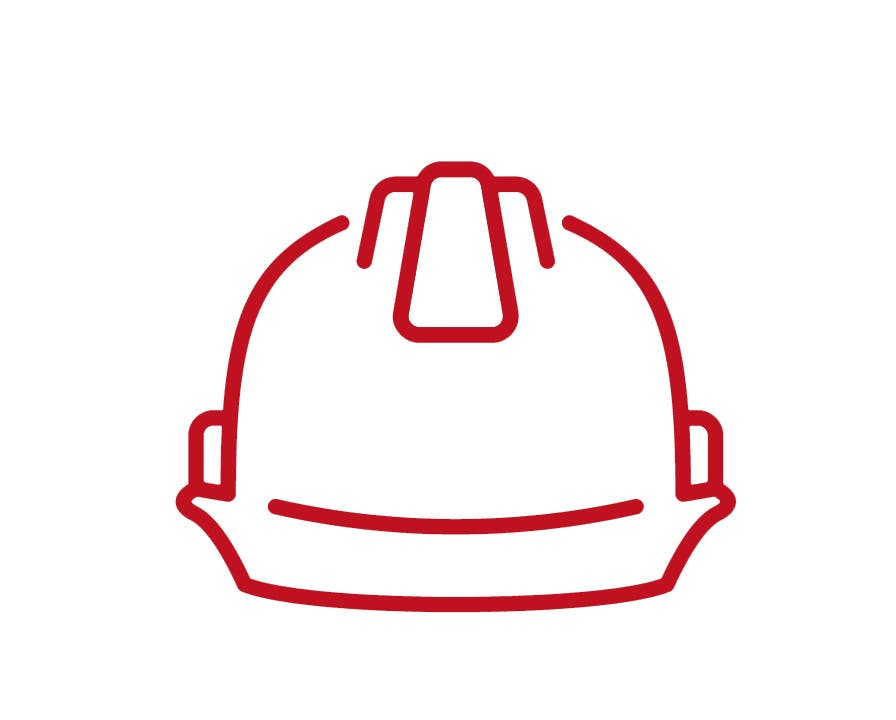 SAFETY AT WORK
In 2019, 55 sites reached 0 accidents.
RESPECT FOR HUMAN RIGHTS
Committed to audit 100% of BIC's contract manufacturers once every two years to ensure they comply with the BIC Code of Conduct.
HEALTH AND WELL BEING
Families that make healthy choices together are more likely to turn those choices into lifelong habits. BIC provides the tools and resources to team members and their family members to help achieve their goals, while focusing on emotional, physical, and financial health.
VALUES IN ACTION
Since 2006, BIC has honored more than 1,300 employees with "The Values in Action" award, presented to employees whose performance exemplifies certain BIC values.
ANTI-CORRUPTION POLICY
The BIC Group Anti-corruption policy prohibits bribery and corruption in any form—everywhere BIC operates—upholding BIC's reputation for integrity and supplements the principles reflected in the BIC Group Code of Ethics.
LEARNING AND DEVELOPMENT
BIC University offers training opportunities that are specifically designed to enhance capabilities and foster knowledge.