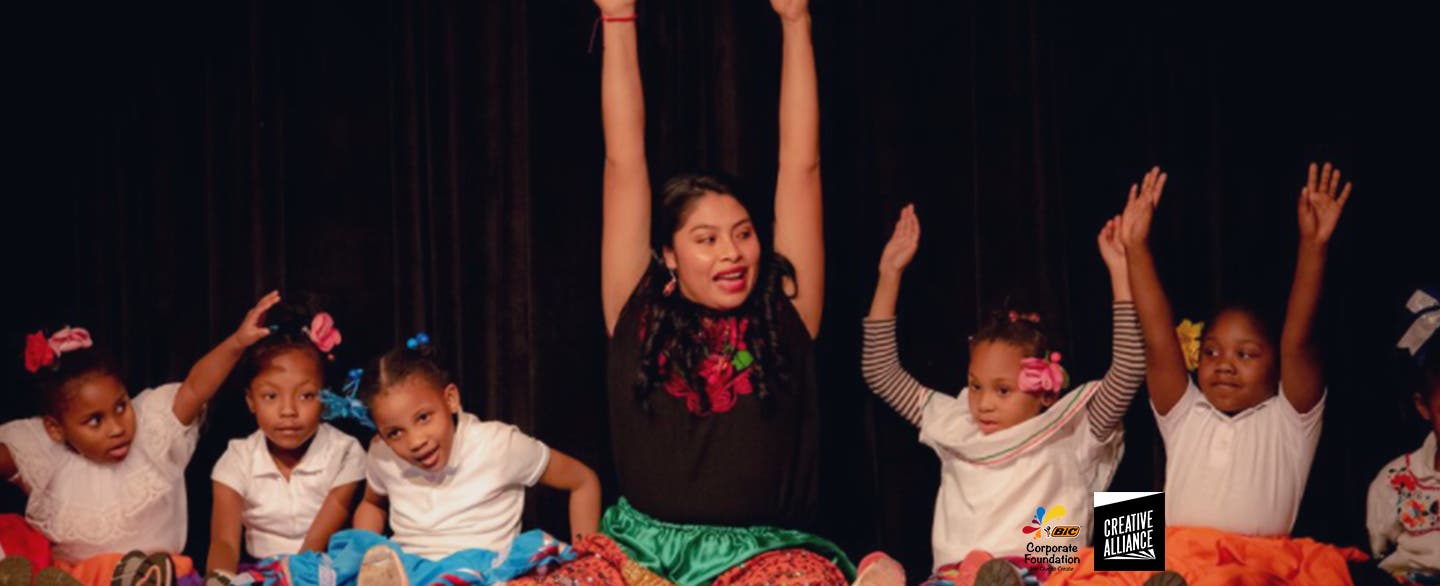 CREATIVE ALLIANCE: Campaign for Creativity
ABOUT THE ORGANIZATION
NGO Name: Creative Alliance
Location: USA
THE CHALLENGE
The Latin American and other immigrant communities in Southeast Baltimore experience language and cultural barriers; the lack of bilingual cultural programs prevents them from connecting with neighborhood projects and groups, and to participate in civic life.
ABOUT THE PROJECT
The project aims to create the Creativity Center in Southeast Baltimore. This center has the following objectives:
To serve as a hub for multicultural community initiatives.
To offer free bilingual programs for 15,000 East and Southeast Baltimore residents.
To provide education and training opportunities for 5,000 underserved PreK-12 students annually with visual arts programs, theater, cooking and nutrition, dance, and media arts.
To provide summer programs and camps for 300 children annually.
To increase employment and training opportunities for artists, entrepreneurs, community organizers, and teachers.
To provide internships and job training for 65 teens and young adults annually.