About the BIC Corporate Foundation
For more than 75 years, BIC has offered high-quality pens, pencils and markers to millions of people. These simply iconic products naturally link education to our business and that's why supporting education is part of BIC's DNA. Founded in 2016, the BIC Corporate Foundation supports educational initiatives worldwide because we believe it is a fundamental right and an essential cornerstone of all personal and societal development.
Through the BIC Corporate Foundation we look to support unique projects with life-changing impact. We firmly believe in the "give to create" logic, looking to fund projects that will develop children and youth through education, and enable them to succeed in their life plans and face challenges in our ever-changing world.
Our Pillars
The BIC Corporate Foundation focuses on projects that work on one or more of our three pillars: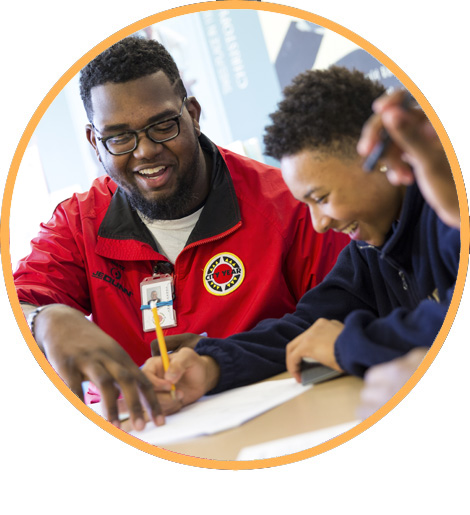 FIGHT AGAINST
SCHOOL DROPOUT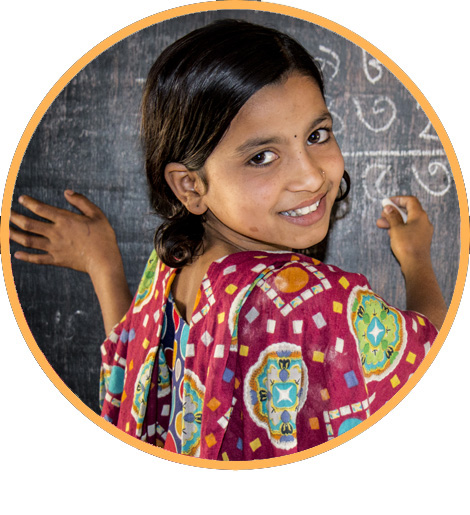 ACCESS TO EDUCATION
FOR WOMEN AND GIRLS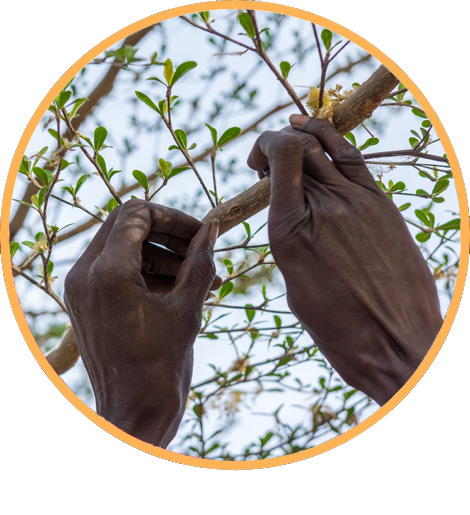 ENVIRONMENTAL EDUCATION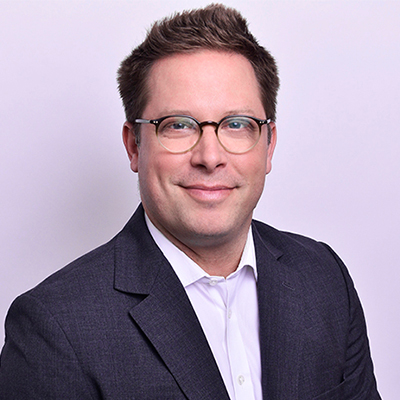 Gonzalve Bich
Chief Executive Offier
Chair, BIC Corporate Foundation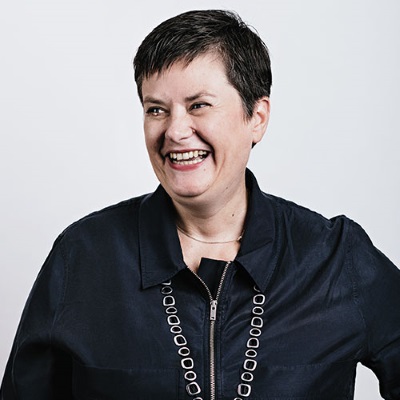 Sophie Palliez-Capian
VP, Corporate Stakeholder
Engagement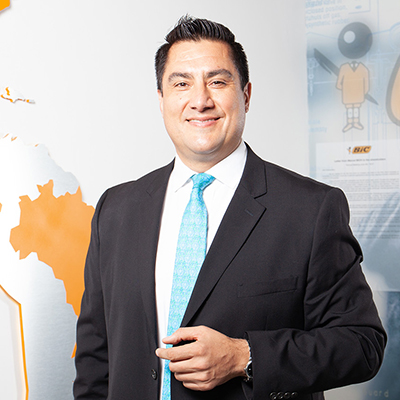 Mario Berra
SVP Global Manufacturing,
Group Supply Chain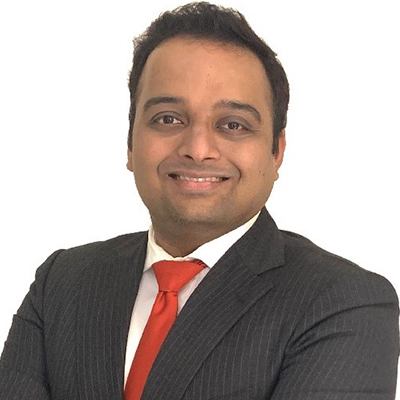 Ganesh Parameswaran
General Counsel MEA, India & APAC,
Group Legal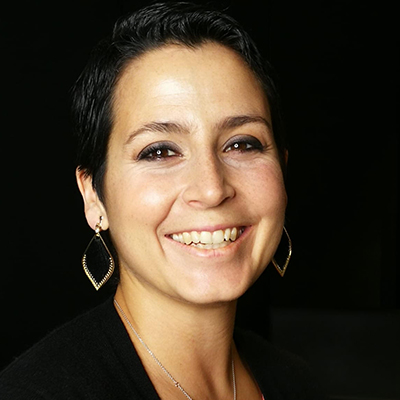 Claire Bottineau
Sustainable Development Director,
Group Insights and Innovations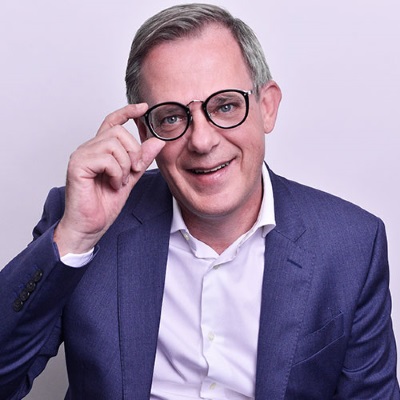 Peter Van Den Broeck
General Manager,
Middle East and Africa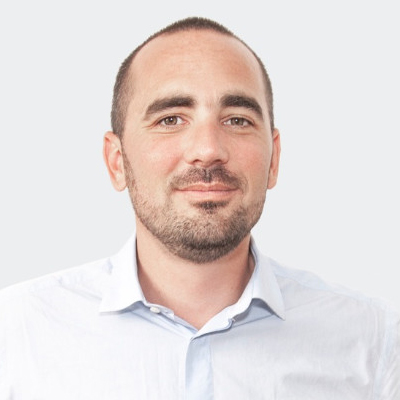 Jean-Marc Guesne
Partner,
Archipel & Co.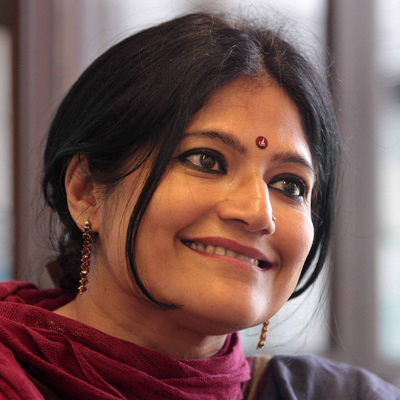 Runa Khan
Founder and Executive Director,
Friendship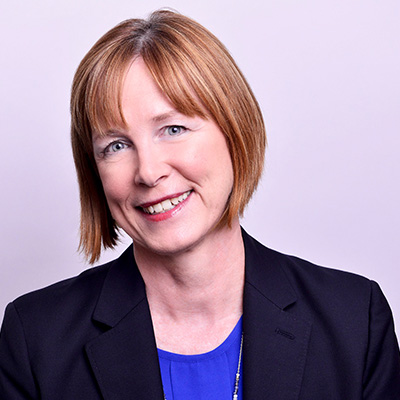 Alison James
Executive Director,
BIC Corporate Foundation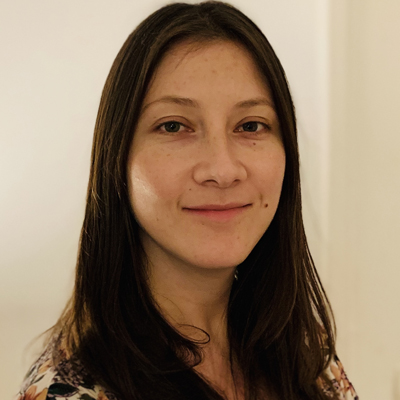 Alicia Ruizhuidobro
Project Manager,
BIC Corporate Foundation